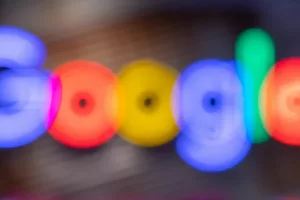 SEO
This article will explore the in's and out's of how to make my website visible on Google search results. One recent change that Google has
Read More »
Get started with zö agency's
three steps to SEO success.
We'll do the hard work, making it easy for your business to get the traffic it deserves.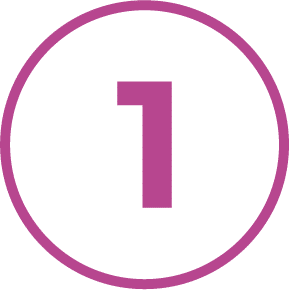 By taking advantage of our complimentary consult and solutions roadmap.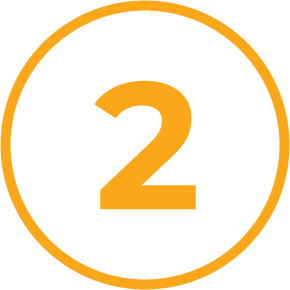 With our thorough SEO Audit and Strategy.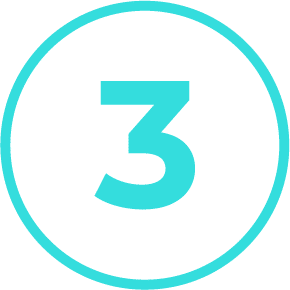 Watch Your Site
Traffic Grow
As we track progress and make ongoing refinements.
Frequently Asked
SEO Questions
Search Engine Optimization (SEO) is the process of making your website as favorable to search engines as possible. There are so many aspects to the SEO process that it is very important to have a strategic plan for raising your SEO ranking. The bottom line is this, when potential customers go to Google Search or other search engines to find the product or service you offer, they type something into the search engine. The words they type are called keywords. If you sell backyard bird feeding products, you want your business to appear at or near the top of the search results for users looking for "birdseed", "bird feeding products", "bird feeders" and other commonly used keywords. And so do your competitors.
Therefore your business needs to master the art of navigating and using the many types of SEO services better than your competitors do.
If your business already has all the clients and customers you need or desire then it probably doesn't need SEO. However, if that is not the case, then there are loads of reasons why your business needs SEO in today's web-based economy. What we have found is that your business needs a fast, reliable and attractive website. And your website needs to show up on the first page of search engines when people type into their phones, "Best [whatever you do/sell] near me"! If your business doesn't show up on the first page of search engines then you are losing business to your competitors. We are not only experts at building awesome websites, but we have mastered all of the search engine optimization techniques to get your business website on the first page of search engines!
SEO works through a series of algorithms and bots that constantly patrol the web examining websites for speed, reliability of information, keywords, positive reviews, links to other sites and resources, blog articles and a host of other pieces of information that Google or other search engines use to score your website. The higher your score, the higher your website gets placed in searches done by people near one of your locations or, if you are national, from anywhere people search.
This is a tricky question because everyone's SEO results time frame is a little different. The biggest factors are whether your website is SEO friendly or not, because if it isn't the first order of business will be building a new website which pushes back the SEO results time frame. But if you have a website that is ready to rock & roll then you can begin seeing results in as little time as a month or two and you will enjoy significant results by the end of six months.
Again, your website ranking on Google is extremely important and depends on many of the same factors mentioned above; quality of website, download speed, reliable information, links to other reliable sources, etc. If you can get all of these pieces in order quickly and effectively, then you may see improvements in your ranking within the first few months. However, it is a long game that you will be playing for a long time to get higher up the ranking and then to also hold off your competitors who will be doing what they can to return to prominence or to get a higher ranking themselves. Be steady, consistent, keep writing blogs, creating links, getting good reviews, becoming an expert with advice and in depth knowledge about your products and services and of course be great at what you do!
We have an array of excellent SEO services packages available to you that range from covering the basics to providing all of the bells and whistles! Each package includes the necessary elements for effective SEO strategy and implementation. The different packages vary in price based on the size of your campaign, the needs of your website, what you already have in place that can be used for SEO, rounds needed to create what you want and other factors.
Our Senior Marketing Consultant will be delighted to walk you through all of the details of our SEO services packages and the pricing for these packages once we get to know your business, assets, dreams and needs.
We know how to get rid of bad reviews for your business too! We will have your business off and running with SEO in no time!