Get a taste of the VIP service just by saying
hello
Got a question fizzing away in your brain? Need a quote, sharpish?
Behold! This form will help.

Just pop in your details and we'll get back to you quicker than a jiffy! (That'll be within 24 hours.)
Or just call us at (541) 633 4725
Mike Hoang
NorthEast – Mike@zowebseo.com – 415.966.6697

Ben Herwitz
Mountain Pacific – Ben@zowebseo.com – 415.342.7632

Diego Leon
South Atlantic – Diego@zowebseo.com – 954.228.2523

Brady Opp
Mountain West – Brady@zowebseo.com – 720.681.3995

Michael Turenne
Upper Midwest – Michael@zowebseo.com – 121.8270.5199‌
You know you deserve more
than your fair share of web traffic.
Businesses large and small trust zö agency to give them the visibility they need to thrive.
Clients include: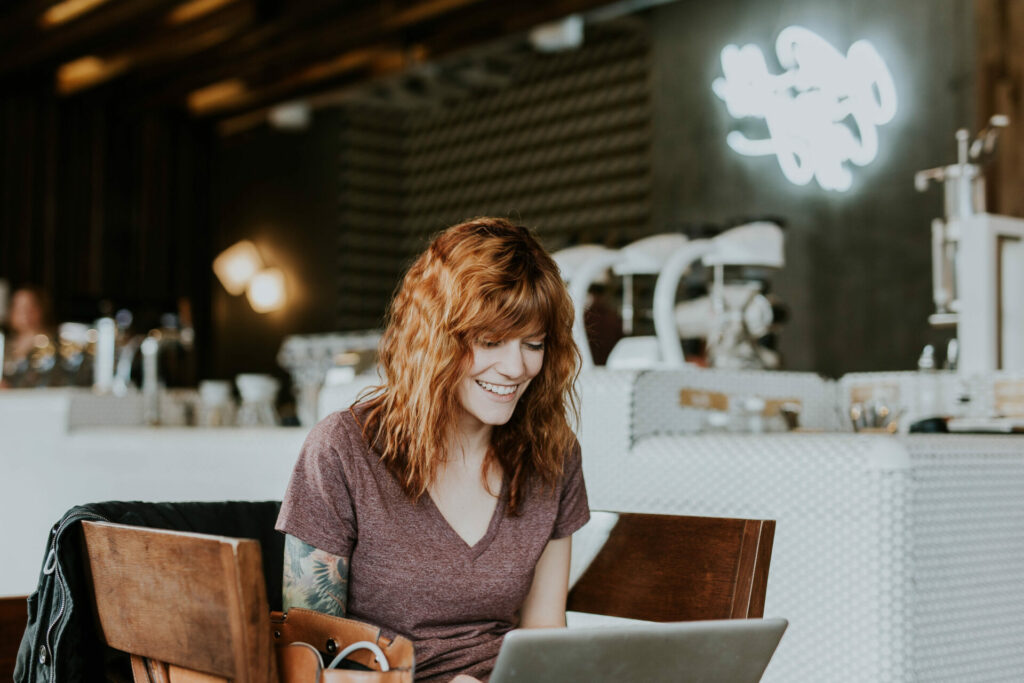 Three Creeks Brewing Co.
Creative, well-rounded, experienced team showcasing extraordinary skills from innovation to implementation.
Poppits
We love our zo tribe! They helped us develop our brand identity and launch our website. The team is very responsive and a pleasure to work with.
University of Idaho
The impact of our rebranding with the zo team has reached far beyond what we initially anticipated. The team has created an open, fun, and cooperative atmosphere amongst our team and theirs.
Deschutes Brewery
Their ability to quickly pivot on a media buy and turn around results is impressive.